- New -
Online Credit Application
Apply Now!!
Gene's Auto has been established with several leading financial institutions and agencies since it's beginning. Good Credit, Bad Credit... no problem! We can work to find the right solution for you.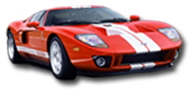 Gene's has something for all buyers. Quality and variety that will appeal to every car buyer. Search our Vehicle Inventory for your next vehicle!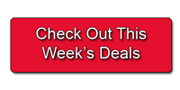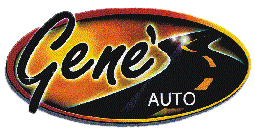 We don't have what you're looking for? We can search our online database for YOU, our customer!
Contact Ple Today
CLICK HERE